Our Philosophy
Mr Who Barbershop was born from an idea of ​​Marco Bau, an italian barber since the age of 16, now in charge of Mr Who Barbershop Monaco.
Our philosophy leads us to enhance the ancient ritual of shaving, making it a special moment of self-care; something more than a simple and quick "cut and shave". Ours is a service where aesthetic necessity becomes a moment of pleasure and a meeting point where you can feel listened to and pampered.
Work With Us
Maecenas euismod auctor pretium. Vestibulum varius sagittis convallis. Morbi nisl orci, eleifend sed metus in, condimentum congue ligula. Suspendisse aliquet fringilla libero ac suscipit. Praesent porttitor sodales justo, nec sagittis odio congue id
Meet Our
Expert Teams
Proin malesuada cursus fermentum. Pellentesque euismod fermentum sapien, eu pellentesque purus pretium in. Proin eleifend tellus eget massa porta sagittis.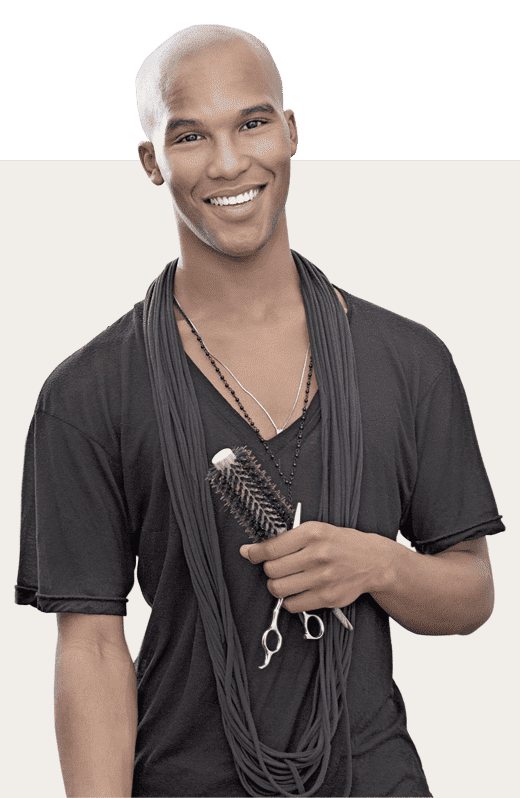 MAN YOUMAN
CEO
Lorem ipsum dolor sit amet, consectetur adipiscing elit. In in leo vitae mauris feugiat condimentum et ut augue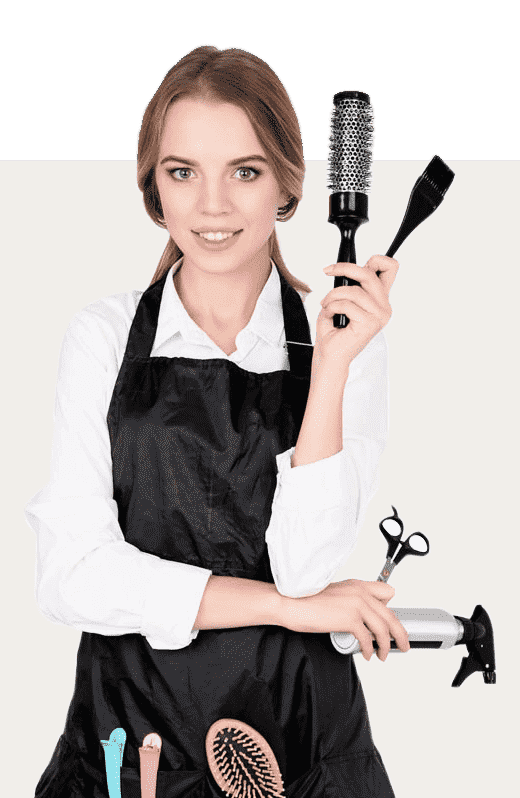 Sara Doe
Hairdresser
Lorem ipsum dolor sit amet, consectetur adipiscing elit. In in leo vitae mauris feugiat condimentum et ut augue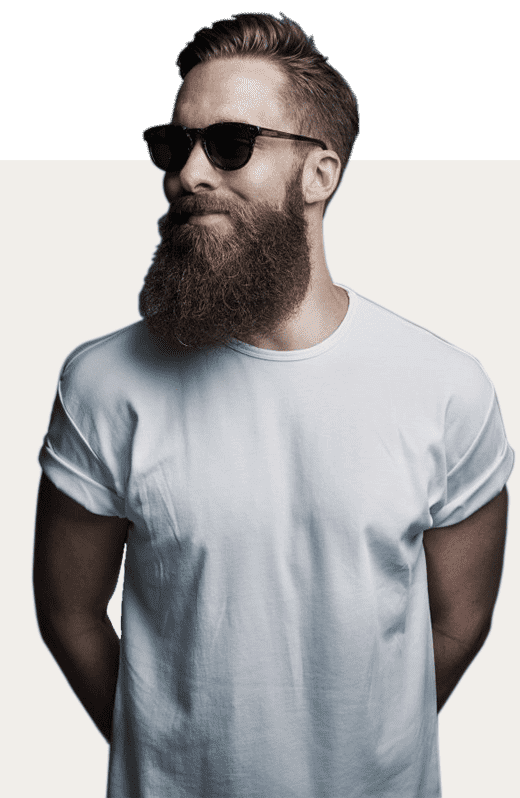 JOHN BONHAM
Tattoo Artist
Lorem ipsum dolor sit amet, consectetur adipiscing elit. In in leo vitae mauris feugiat condimentum et ut augue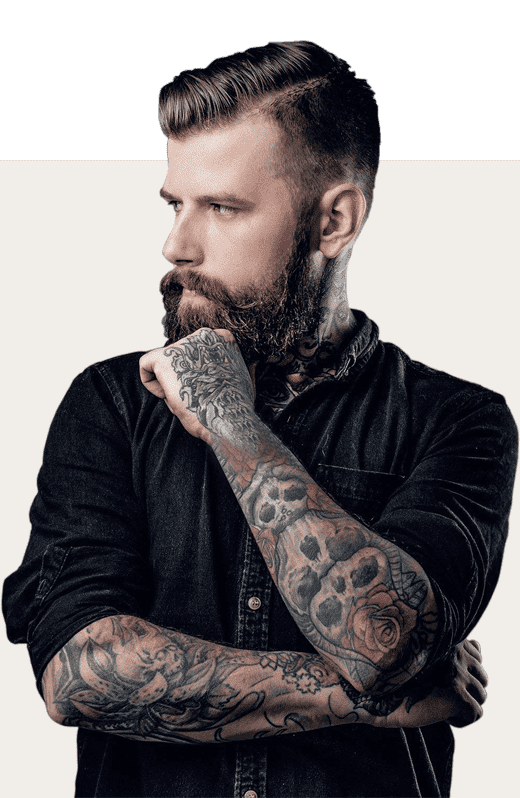 BRUNO STACKS
Senior Stylist
Lorem ipsum dolor sit amet, consectetur adipiscing elit. In in leo vitae mauris feugiat condimentum et ut augue
HAYDEN MCDOWELL
Hairdresser
Lorem ipsum dolor sit amet, consectetur adipiscing elit. In in leo vitae mauris feugiat condimentum et ut augue